Reduce Your Risk of Oral Cancer
The oral cancer screening during your next dental appointment.
estimates that over 53,000 Americans will get oral or throat cancer this year. That's why it's more important than ever that you get your
During the appointment, your dentist will examine the inside of your mouth for any white or red patches. They'll also feel for lumps and other abnormalities that could indicate oral cancer.
While it's impossible to get your risk of oral cancer down to zero, a healthy lifestyle can greatly reduce your risk.
Here's how to get started.
Quit Smoking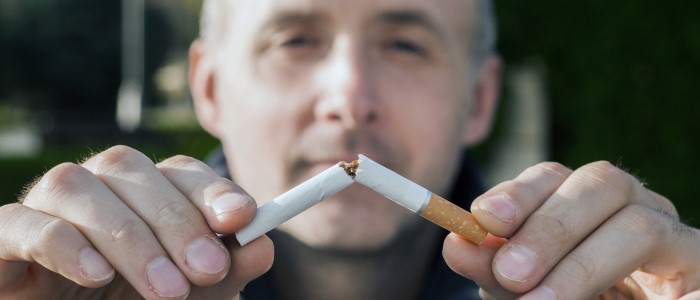 According to the
, about 30% of cancer deaths in the United States can be attributed to smoking. Tobacco smoke has more than 7,000 chemicals—70 of which are known to cause cancer. These types of ingredients are called carcinogens.
Over time, carcinogens damage the DNA in your cells and cause them to grow and divide out of control. This chain reaction leads to tumors forming in the mouth, throat, or other areas of the body.
The best thing you can do for your oral health and overall well-being is to quit smoking.
Drink Alcohol in Moderation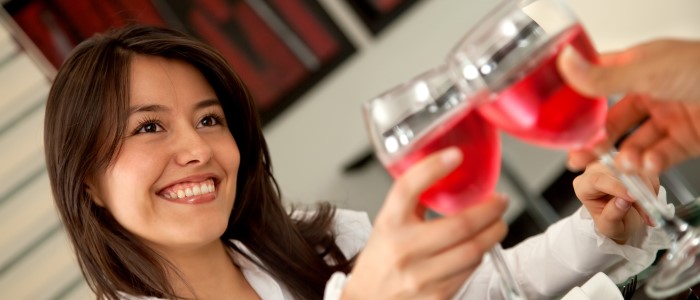 Drinking alcohol increases your risk of getting oral cancer, according to the
. This is because alcohol irritates the mouth and throat. The body also converts alcohol into a chemical called acetaldehyde that damages the DNA inside cells.
Once the DNA is damaged, the cells may try to repair themselves. But instead, they may multiply beyond control and become cancerous.
The more alcohol you drink, the higher your risk of oral cancer. That's why it's important that you share your medical history with your dentist.
Know Your Family's Health History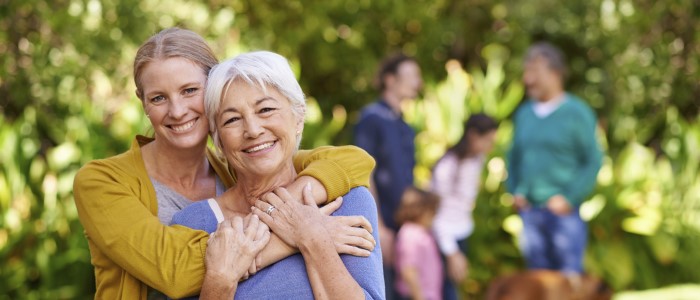 Do you have a family history of cancer? If so, you may have a higher risk of oral cancer. This is why we always ask our patients to fill out our health history form before or during their first appointment with us. With this information, we're able to determine your risk factors so we can create a personalized care plan that's specific to your needs.
Your genetics may only point to a predisposition but it doesn't determine your destiny. A healthy lifestyle can do wonders for your health.
Wear Lip Balm with SPF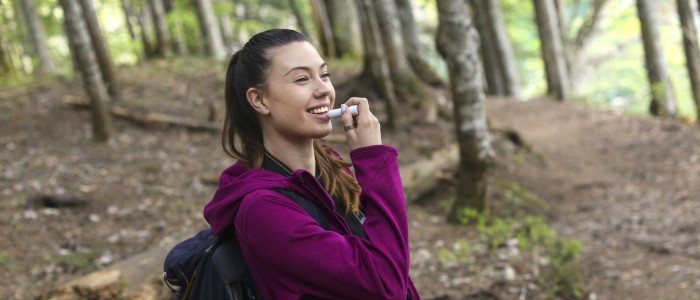 The UV rays from the sun can damage the DNA in your cells, causing them to grow and multiply out of control. That's why it's important that you wear sun protection on your lips if you spend a lot of time outside. For example, you may spend a lot of time outside if you work for a construction, asphalt, or lawn care company.
While one sun-soaked day isn't enough to cause cancer, UV rays have a cumulative effect on your cell's DNA.
Wearing a lip balm with SPF is an easy way to protect the soft tissue and reduce your risk of oral cancer.
Request an Oral Cancer Screening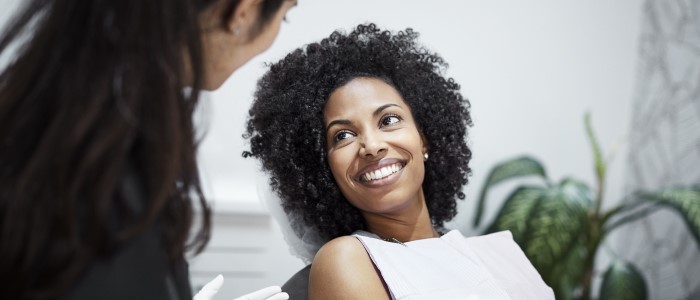 An oral cancer screening gives your dentist the opportunity to detect cancer in its early stages. The longer cancer goes undetected, the deadlier it becomes. That's why we recommend that you receive an oral cancer screening if you have any risk factors for oral cancer.
Also, keep in mind that having more than one risk factor can substantially increase your overall risk. For example, you're much more likely to get oral cancer if you smoke AND drink excessive amounts of alcohol.
Know Your Risk of Oral Cancer
As a family dental practice, we offer oral cancer screenings and other types of preventive care. To schedule an appointment with one of our Shelby Township dentists, call Frank P. Ruffino DDS at (586) 799-4240.