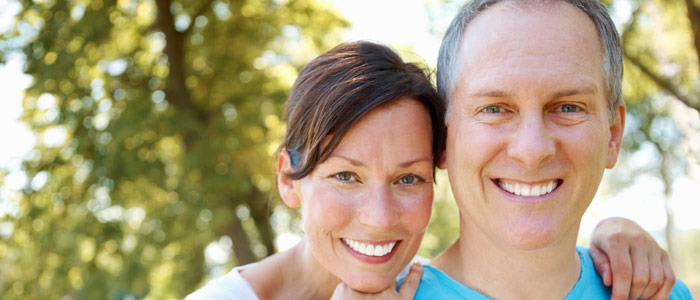 Cosmetic Bonding
Our Shelby Township dentists may suggest bonding as an option for patients with teeth that are damaged, discolored, or have spaces between them. With bonding, tooth-colored restorations are applied or bonded to the tooth's surface. Bonding can usually be completed in one dental appointment.
Benefits of Cosmetic Bonding
By
to your tooth's surface, our dentists can effectively repair or restore the shape and feel of your teeth, especially in cases where your teeth are chipped, broken, cracked, or stained. We may also recommend cosmetic bonding if there are uneven or small gaps between your teeth.
In addition to dental bonding, there are a variety of procedures available today to improve the appearance of your smile and boost your overall confidence. For example, enamel shaping remains a popular method for modifying teeth to improve their appearance by removing or contouring enamel. This process, which often is combined with bonding, usually is quick and comfortable and the results can be seen immediately. During your consultation, one of our dentists will help you better understand all your options so you can make the best decision for your smile and oral health.
Related: Regain Confidence With Cosmetic Dentistry
Request an Appointment With Us
Our dentists in Shelby Township, MI, offer a range of cosmetic dental services to help you start smiling with confidence. To request an appointment and learn if you're a candidate for cosmetic bonding, call Frank P. Ruffino DDS at (586) 799-4240.