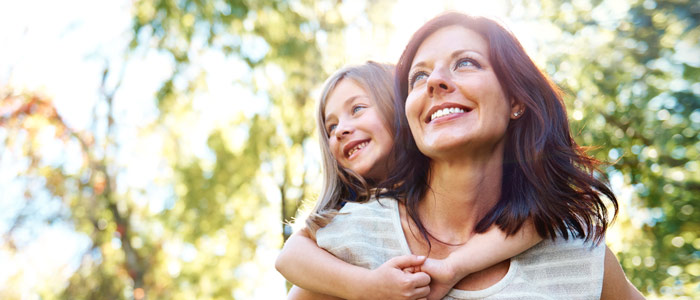 Shelby Township Oral Surgery
As a comprehensive and full-service dental practice, we aim to minimize the stress, fear and uncertainty associated with surgical procedures by performing oral surgery right in our Shelby Township dentist's office.
Benefits of Oral Surgery
Oral surgery focuses on the diagnosis and treatment of diseases and defects of the mouth and dental structures. Oral surgery can apply to any treatment or procedure performed in the mouth that involves our Shelby Township dentist repairing, extracting, re-aligning, removing, implanting, restoring or reducing pain resulting from issues with the teeth, gums, mouth or jaw.
Our Shelby Township dentists can diagnose and treat a variety of conditions, including:
TMJ, Facial Pain and Facial Reconstruction
Mini Dental Implants
Tooth Extractions and Impacted Teeth
Wisdom Teeth
Misaligned Jaws
Cleft Lip & Palate
Apicoectomy
Oral Cancers, Tumors, Cysts and Biopsies
Sleep Apnea
Facial Cosmetic Surgery
To learn more about oral surgery from Shelby Township dentist Frank Ruffino DDS, or to make an appointment, please contact our office or call us directly at 586.799.4240.