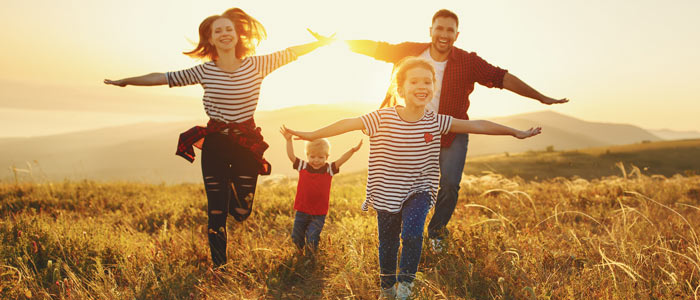 Patient Reviews
Please take a moment to review us on one of the review sites below. These review sites require you to have an account set up with them. If you have an account with one of the below review sites, please review us on it. If not, please set up a Google account and review us on Google.
Thank you for being a great patient and letting others know about the benefits of Frank P. Ruffino DDS.
Click on the buttons below to review Dr. Frank Ruffino!