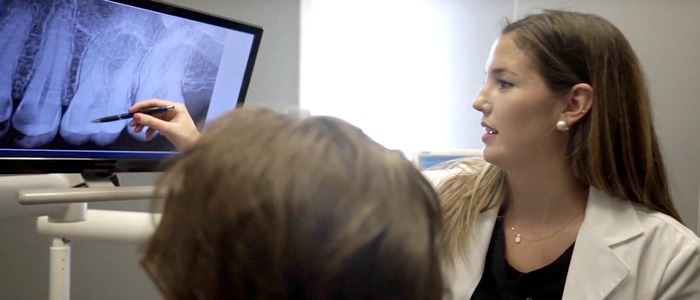 Dental Technology
Dr. Frank Ruffino makes it a point to keep up with any state-of-the-art dental technology designed to improve patient care. Staying up to date on new advances and procedures allows Dr. Ruffino to help make patients feel more comfortable with the dentist and the quality of care they receive.
Below are several new dental technologies we use in our office:
DIGITAL X-RAYS require less radiation exposure than traditional methods
CEREC 3D crowns can be completed in just one visit
VELSCOPE system allows for early detection of oral cancer
Patients can view actual images of their teeth via an oral camera that projects onto a large TV. Dr. Ruffino and his staff work tirelessly to keep abreast of the newest technology and education.
Learn More About Our Dental Technology
Do you have questions about our technology? Please don't hesitate to call our office or schedule an appointment with one of our dentists in Shelby Township, MI. To get started, call Frank P. Ruffino DDS at (586) 799-4240.