welcome
Shelby Township Dentists | Cosmetic & Implant Dentists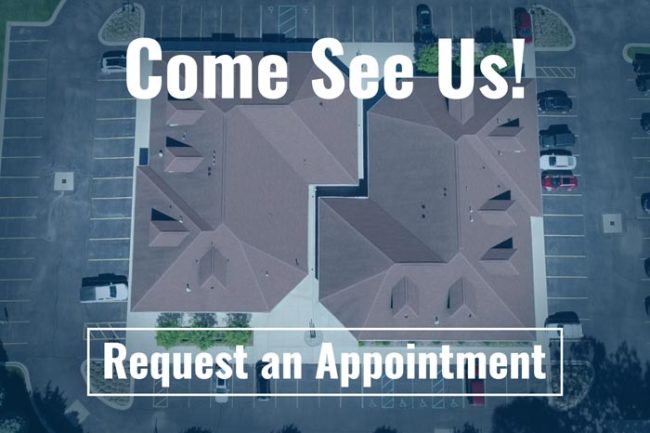 Dr. Frank Ruffino and his team remain committed to providing all of their patients with high-quality care in a positive, comfortable, and nurturing environment. Using advanced technology and proven procedures, our Shelby Township dentists strive to make your visit easy, safe, and as pain-free as possible.
The caring staff and dentists in Shelby Township, MI, offer patients a superior level of treatment and customer service by combining modern techniques and state-of-the-art technology with proven, traditional treatment methods.
We continually strive to further our education and stay abreast of the newest dental trends, technology, and advances in the field while always providing a clean, sterile, and safe environment for our patients.
While benefiting from a dedicated team of trained professionals, you will experience firsthand how our caring staff will work tirelessly to make your next dental visit a positive one.
To learn more about our dentists or to schedule an appointment, call our office at (586) 799-4240.
welcome
why
See What Our Patients Are Saying
"I always feel like I'm in good hands with Dr. Ruffino & need not worry or be anxious about any dental work. Also, the dental assistant, Leona was exceptional. Thank you!"
"Awesome staff, great hygienist, the best dental care I've ever had!"
why
technology
Come See Us!
Dr. Frank P. Ruffino is committed to staying current in the dental profession and providing his patients with the most up-to-date, comprehensive care dentistry has to offer.
Our comprehensive dental office offers a complete range of full-service dental procedures and we can handle most issues right in our office—eliminating the time, cost, and hassle of referring you to another dentist.
technology
spa
About Our Dental Office
Our Shelby Township dentists offer patients exceptional care in preventative, cosmetic, restorative, and other dental services. In addition to combining modern procedures and techniques with state-of-the-art dental technology, our professional and caring staff will always communicate openly and honestly with you about all your available options to ensure that your visit is less stressful and as pain-free as possible.
spa