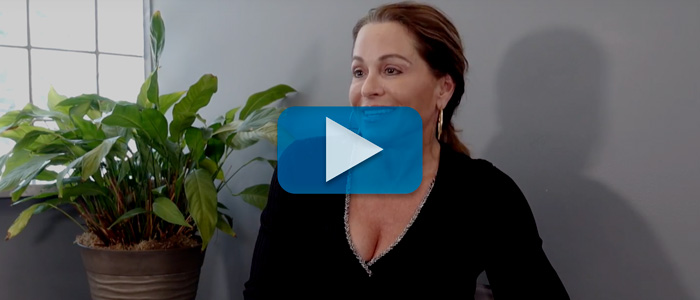 Dental Crowns
Dental crowns are tooth-shaped caps that are placed over teeth to restore their shape, size, strength, or appearance. A crown not only strengthens a tooth but can also dramatically improve a tooth's appearance, shape, and alignment. When the crown adheres into place, it will fully encase the entire visible portion of a tooth that lies at and above the gum line.
Dental crowns may be used to:
Replace a large filling when only minimal tooth structure remains
Protect a weak tooth from fracturing
Restore a fractured tooth
Attach a dental bridge
Cover a dental implant
Cover a discolored or poorly shaped tooth
Cover a tooth that has had root canal treatment
Learn More About Dental Crowns
Want to know if you're a request an appointment with one of our dentists in Shelby Township, MI. During your consultation, they'll examine the inside of your mouth, take X-rays, and come up with a treatment plan to restore your smile and oral health. To get started and learn more about your options for , call Frank P. Ruffino DDS at (586) 799-4240.
? Your next step is to