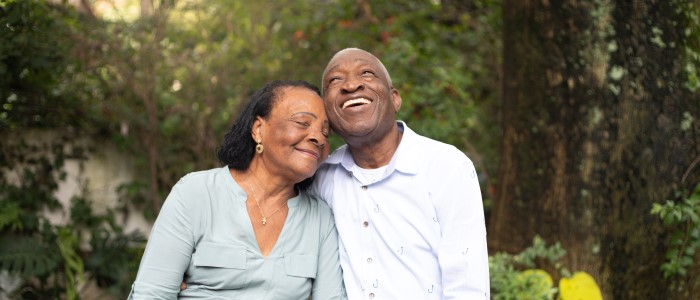 How to Prevent a Dental Emergency
No one wants to wake up with a toothache or pain radiating down their jaw. But fortunately, there's a lot you can do to prevent a dental emergency from happening in the first place.
Here are some tips to help you maintain a beautiful, healthy smile.
Brush and Floss Your Teeth
Dental plaque is an invisible film of bacteria that lives inside your mouth. When you eat sugary foods, the plaque eats the particles left behind on your teeth and gums. In return, it produces an acid that erodes your tooth enamel and attacks your gums. Over time, a buildup of plaque will increase your risk of cavities, gum disease, and other oral health problems.
The good news is that you can protect your oral health by brushing your teeth twice a day for at least two minutes at a time. Our dentists also recommend that you floss your teeth once a day, preferably at night before you go to sleep. That way, you'll be able to keep down the number of bacteria in your mouth.
Related: Avoid These 7 Common Dental Health Problems
Don't Skip Dental Appointments
While you can remove plaque at home by brushing and flossing, we can't say the same of tartar. Once plaque hardens into tartar, only a dental professional will be able to remove it. That's why we recommend that you schedule a teeth cleaning with us at least every 6 months.
During your appointment, we'll also examine inside your mouth and take X-rays. That way, we're able to catch small cavities and other oral health issues before they have a change to progress.
To learn more, be sure to check out our blog post on the different types of preventive dentistry.
Wear a Sports Mouth Guard
Do you play a contact sport? If so, our dentists may recommend that you wear a sports mouth guard while you play. A is an oral appliance that you wear over your upper teeth. The protective material forms a layer that helps to absorb the impact of getting hit in the mouth.
Wear a Night Guard
Our dentists may recommend that you wear a custom night guard if you grind or clench your teeth while you sleep. A night guard is an oral appliance that you wear over your teeth that prevents your upper and lower teeth from meeting.
If left untreated, grinding your teeth can lead to cracked, chipped, or worn tooth structure. This can cause you to wake up with jaw and tooth pain.
Ask Us About Dental Sealants
As the name suggests, dental sealants help to seal the small grooves and divots in your back teeth where plaque can accumulate. This helps to greatly decrease the likelihood of cavities forming in your back teeth where it may be harder to brush.
Our dental practice offers sealants to both child and adult patients. But we recommend that you check your dental insurance policy first to see if the procedure is covered. In general, insurance companies will pay for
for back teeth up to age 15.
Dental sealants can help you avoid cavities and the procedures associated with treating them, such as fillings, dental crowns, and root canals. In this way, sealants not only protect your oral health but they also help you save money in the long run that you would have otherwise spent on restorative dental care.
Request an Appointment With Us
During your next appointment, our dentists will evaluate your dental health history and lifestyle factors to provide personalized care. Our dentists in Shelby Township, MI, are dedicated to helping patients maintain healthy smiles for life! To request an appointment with us, call Frank P. Ruffino DDS at (586) 799-4240.