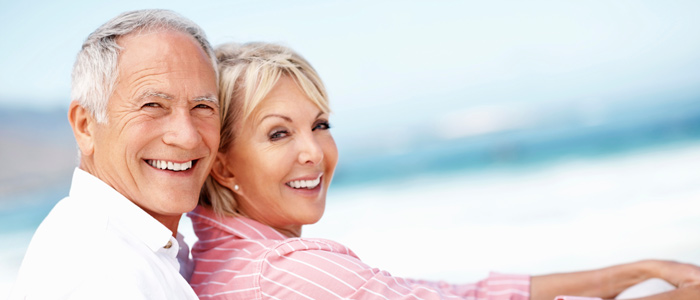 Create a Dynamic Smile with Dental Bonding
Do your front teeth have small chips, cracks, or gaps? If so, our cosmetic dentists in Shelby Township, Michigan, may recommend teeth bonding. Unlike other procedures, dental bonding is minimally invasive and allows you to preserve as much natural tooth enamel as possible.
Here's what else you need to know about dental bonding.
Candidates for Dental Bonding
You may be a
if you have small chips, cracks, or other minor imperfections in your front teeth. Our dentists may also use cosmetic bonding if your tooth has a small cavity or if you wish to close small gaps between your front teeth.
Dental bonding can restore your smile in the following ways:
Restore front teeth with small chips or cracks
Close small gaps between front teeth
Restore teeth with small cavities
Improve the shape of your teeth
Dental bonding is a cosmetic procedure. As such, you won't be a candidate for teeth bonding if you have significant dental trauma or decay. Under these circumstances, you may be a better candidate for a filling, dental crown, or other restorative procedure.
For cosmetic damage that affects the entire frontal surface of the tooth, our dentists may recommend porcelain veneers.
Related: Regain Confidence with Cosmetic Dentistry →
What to Expect During Your Appointment
First, one of our dentists will use a shade guide to determine what color best matches your enamel. They'll then mix the composite resin to match that shade. Since dental bonding is a non-invasive procedure, we won't need to anesthetize the tooth unless we're filling a cavity.
Next, we'll roughen the surface of your tooth and apply a conditioning liquid. This will help the composite resin stick to your tooth. Then, your dentist will start to mold the composite resin to the surface of your tooth and bond it in place with an ultraviolet light or laser.
For the final step, we'll trim, shape, and polish the composite resin so it blends in with the rest of your teeth. The result is a bonded tooth that looks and feels natural.
Benefits of Dental Bonding
Cosmetic bonding only takes only one visit to our office. This means that you won't have to take as much time from your busy schedule to restore the appearance of your smile. Dental bonding also doesn't remove any enamel. This allows us to preserve as much natural tooth structure as possible.
In general, the
is between three and 10 years. But it's important that you continue to practice good oral hygiene. The bonding material will remain in better condition if you maintain healthy teeth and gums. Also, continue seeing our dentists for preventive care so we can touch up or replace the bonding material as needed.
Request an Appointment with Us
Our cosmetic dentists in Shelby Township, Michigan, are accepting new patients. They'd also be more than happy to help you improve both the function and appearance of your smile. To request an appointment, please call the dental office of Frank P. Ruffino DDS at (586) 799-4240. You may also fill out our online contact form and someone from our team will reach out to you soon.
This blog post has been updated.